---
Major Shareholders
The Major Shareholders' (as of December 2022) of GIG are:
Major shareholders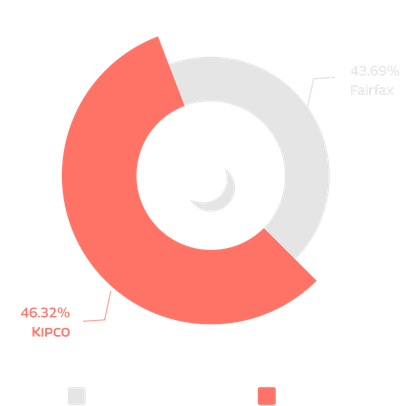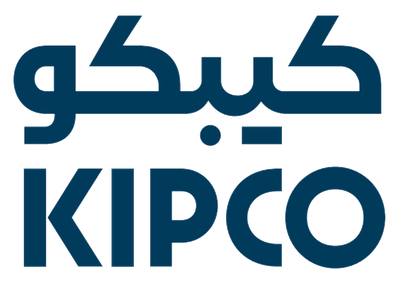 Kuwait Projects Company ( Holding ) KIPCO is a holding company that focuses on investments in the Middle East and North Africa. It's strategy of acquiring, building, scaling and selling companies in the MENA region has worked successfully for over 30 years. KIPCO's main business sectors are financial services, media 'real estate, industry, and education. KIPCO's financial service interests include holdings in commercial banks, insurance companies 'asset management, and investment banking.
https://www.kipco.com

Fairfax Financial Holdings Limited is a financial services holding company which, through its subsidiaries, is engaged in property and casualty insurance, reinsurance and investment management. Fairfax's corporate objective is to achieve a high rate of return on invested capital and build long-term shareholder value. Based in Canada, Fairfax total consolidated assets of US$ 86.06 billion as at 31st December 2022.
https://www.fairfax.ca